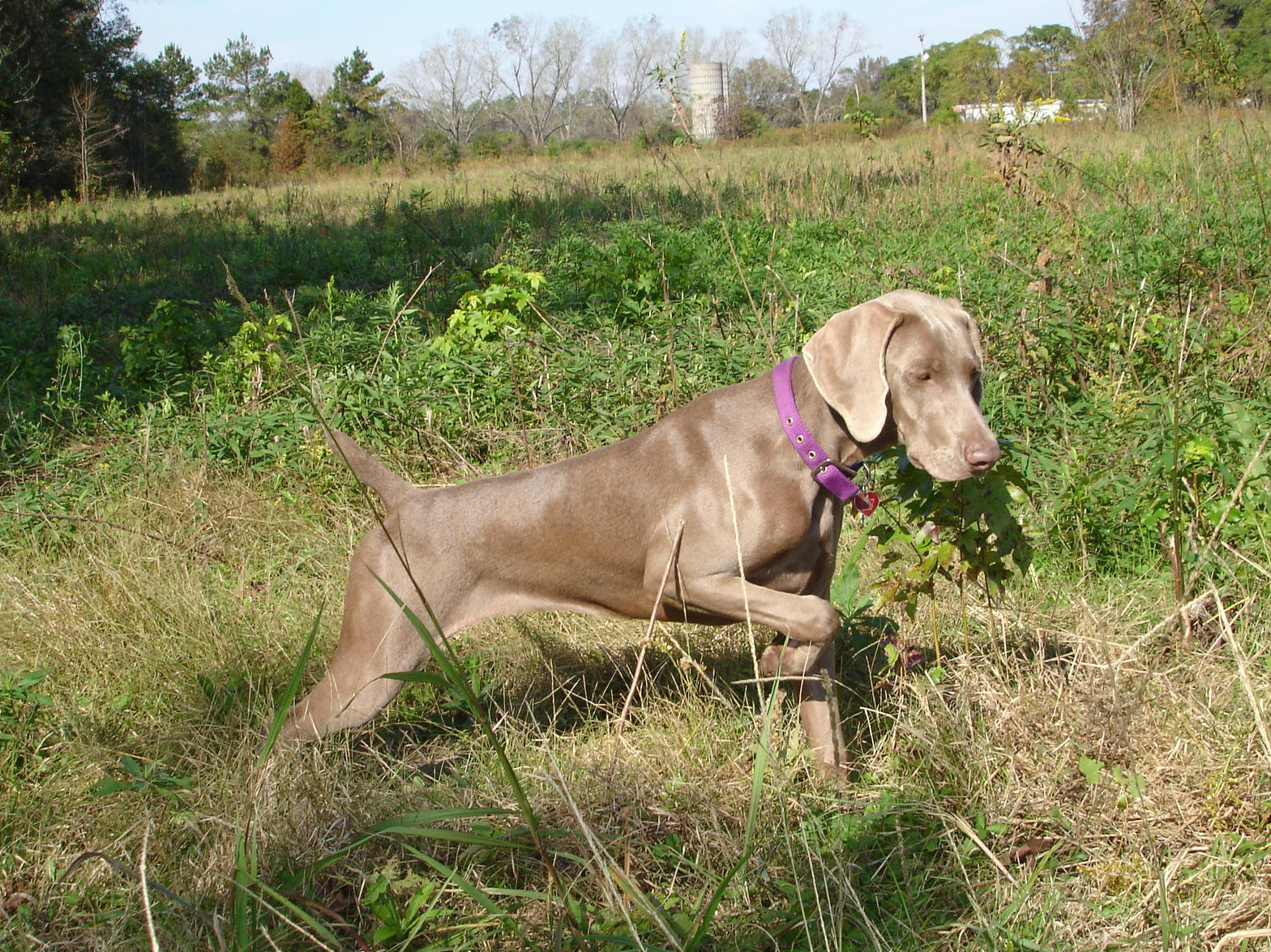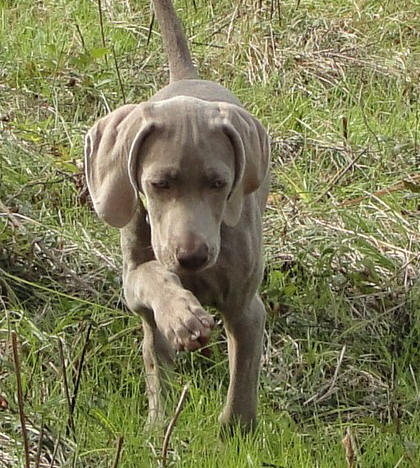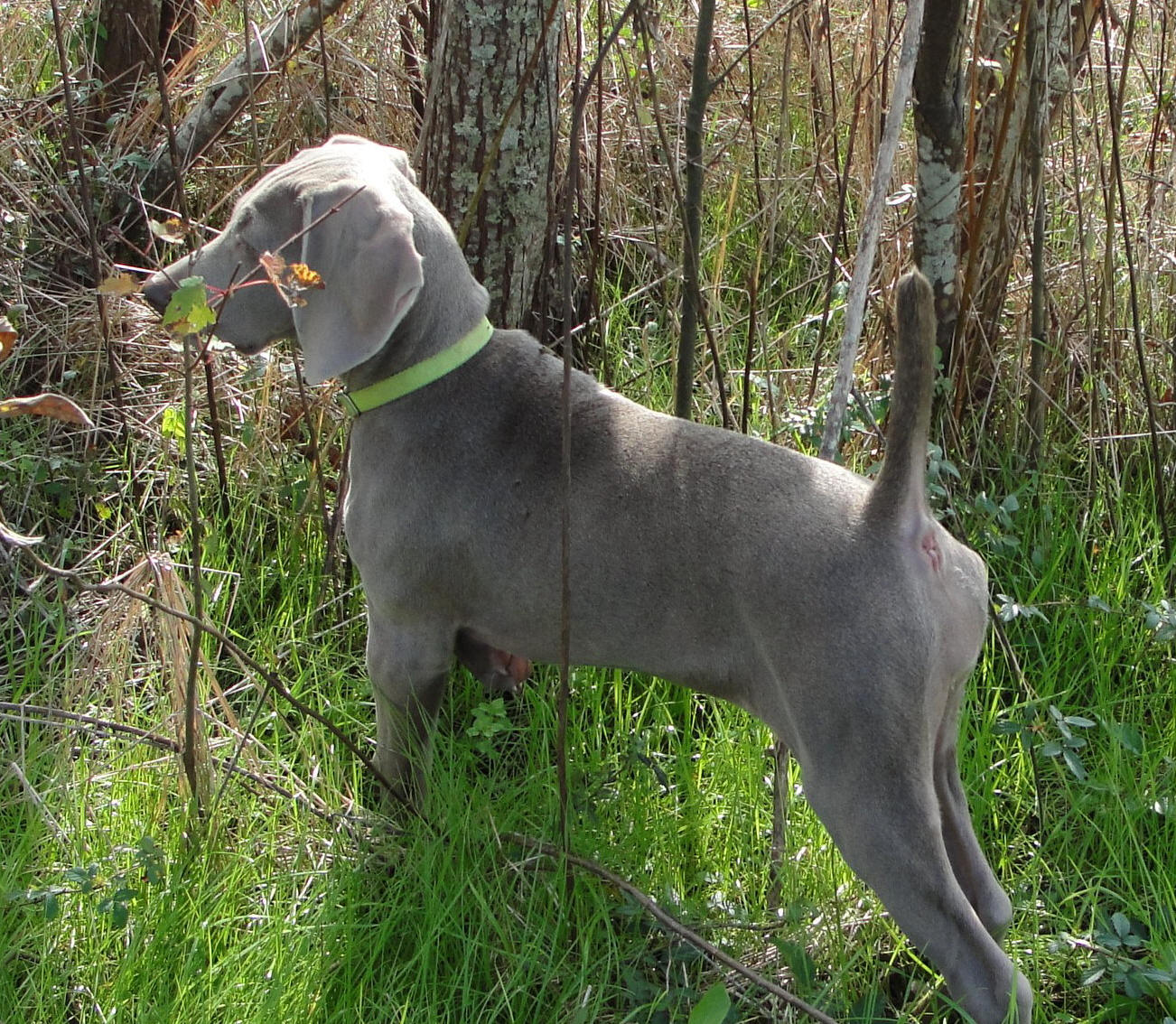 Dual Weimaraner Program is supported by Weimaraner lovers all across the USA who have joined forces to promote correct conformation and field ability in the SAME dog.
Our goal is to provide a website & Facebook page for owners, breeders and trainers to broadcast and showcase their dogs and a forum for discussion about our dual purpose dogs and bitches. We want breeders to be able to find the information they need to produce Dual potential pups. Our program supports our concern that show and field need to be in the same dog. Show dogs should be able to hunt and field dogs should have correct conformation. As the old saying goes "There is no reason to hunt with an ugly dog"

we have puppies with excellent potential for both show and field!
FIND DUAL POTENTIAL PUPS FROM PERFORMANCE PARENTS - CLICK HERE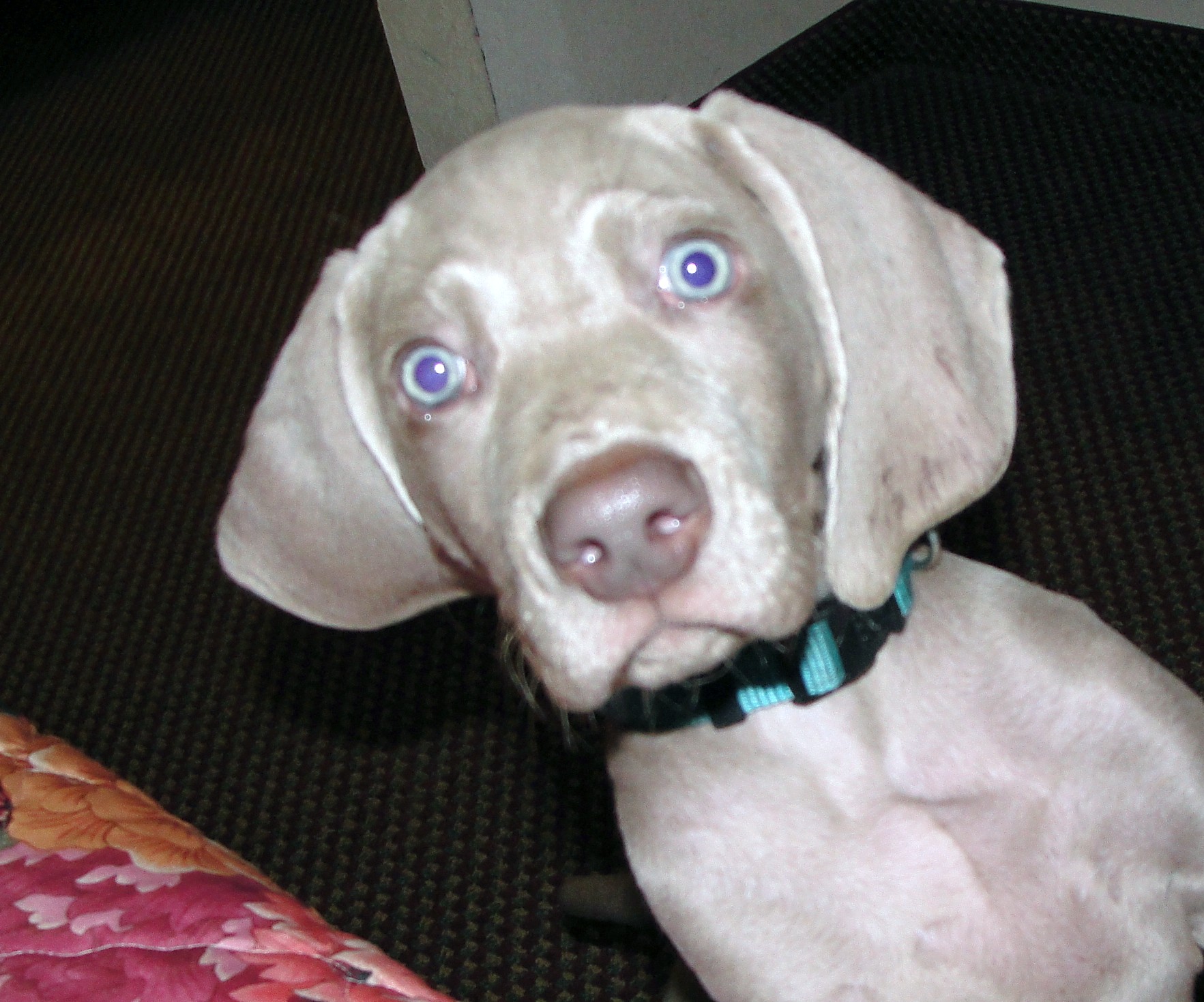 CAN YOUR DOG BECOME A DUAL WEIMARANER? ABSOLUTELY!
Join us on Facebook: Dual Weimaraners Of USA is for anyone interested in working their show dogs in the field or learning to show their field dogs. Our discussion group consists of complete novices with no field or showing experience up to those with over 40 yrs of experience. We want to help you fulfill the potential of your Weimaraner! Ask us anything about show and field, brag about your dogs training. On our website at www.dualweimaraners.com start a photo album of your dog or submit your dog's photos to the Future Dual page, start a listing on the "Points/Title Progression" page . We want to hear what you are doing with your Weim.
Check out our AWARDS page to see who won the Incentive awards for titles!
Do you already have a DUAL WEIMARANER? If so we would love to post your story!!
We want to post your dog's accomplishments!!
Must be one of these:
Dual Champion (show champion + field champion)
Champion + Amateur Field Champion
Champion + Master Hunter
Champion + NAVHDA UT1
Champion + Senior Hunter
To be posted on our website you can submit any or all of these:
1. Dual Weimaraner Form (click to download) Usually only for stud dogs that can still reproduce.
2. 1-5 photos of your dog including head shot, show pose, pointing.
3. Optional: A 3-5 generation pedigree in word or pdf (or scan your official AKC pedigree)
Do you have a DUAL LITTER? Or CLICK HERE TO FIND YOUR DUAL PUPPY !
1. One of the parents should be a Ch
2. One parent should have at least a JH
Send a photo of each parent with OFA/PennHip, and expected date of litter
Send these items to eslamberson@msn.com
When all information is received, it will be posted on the website.
Congratulations on working your Weimaraner in BOTH show and field!!